PROJECT EXPANSION
The Weingut Dürnberg needs (much!) more space…
Background
The Weingut Dürnberg has developed very well in recent years. Since 2008, the revenue could be established as a top producer of the Weinviertel eight-fold and recognition (see nebenstehender chart). With this considerable increase in sales we've found now in terms of space at the limits of our capacity. For several years, we have hired additional land in the area to accommodate our fleet of agricultural equipment, as well as finished bottled wines. This separation is connected not only with cost, but also a significant reduction of efficiency in operation. To successful business to be able in the coming years, a significant expansion of our production areas is inevitable and essential also for backup and further improvement of the quality of the wine. With great enthusiasm we have decided therefore, to take the expansion in attack and to pave the way for a further successful development of our winery.
Timeline
Already early 2016, we hired two architects specializing in vineyards with the creation of designs. After decision for the firm is like. Arch. Thomas Tauber from Krems, we have then completed the planning and 2016 received the required building permit after building negotiations in September shortly before Christmas. After the tender of the project carried out in the first months of 2016, we are realizing the expansion phase I in the current year.
Before
Winery, built approx. 660 m2 total area on 2 floors in 1997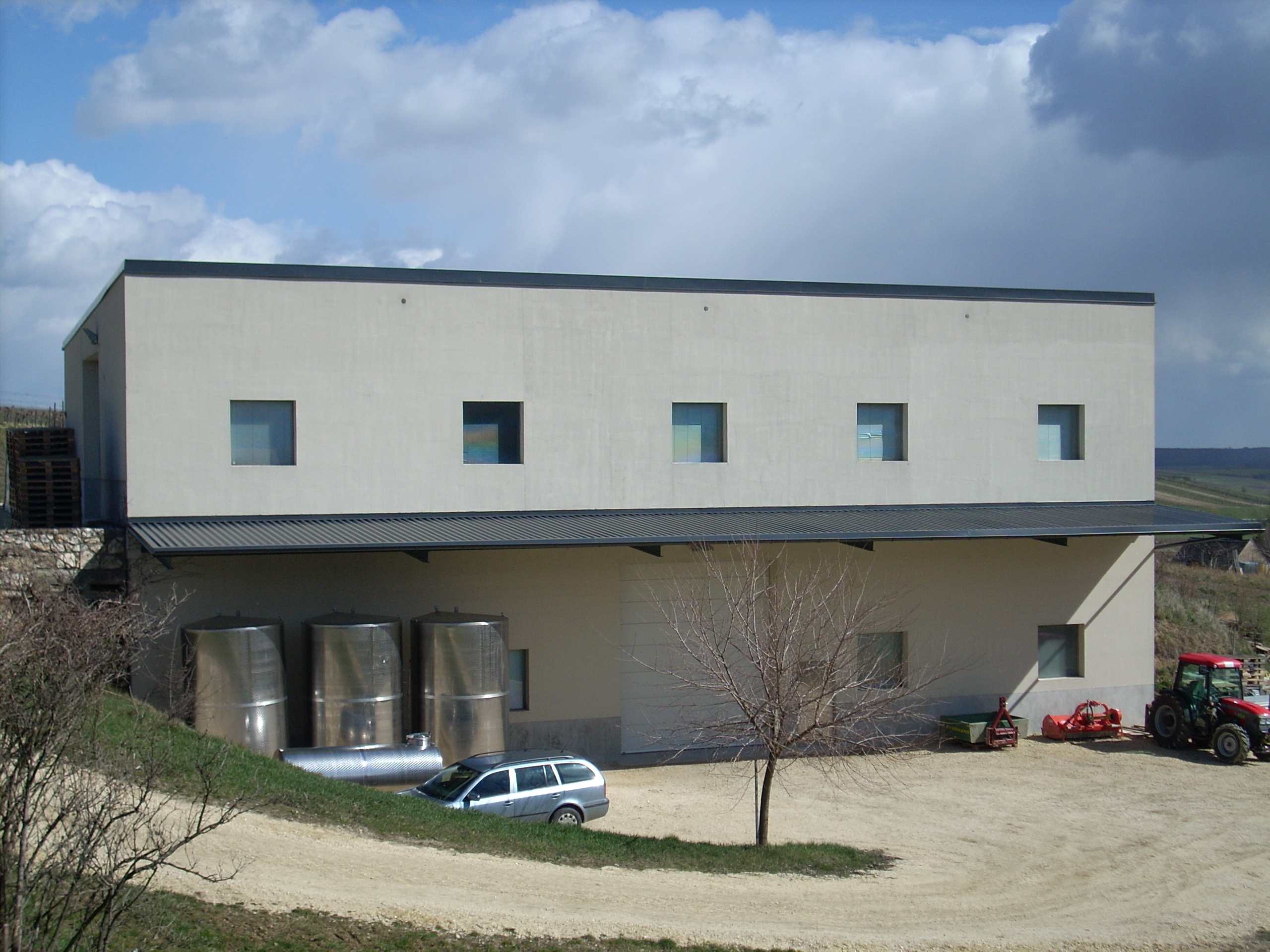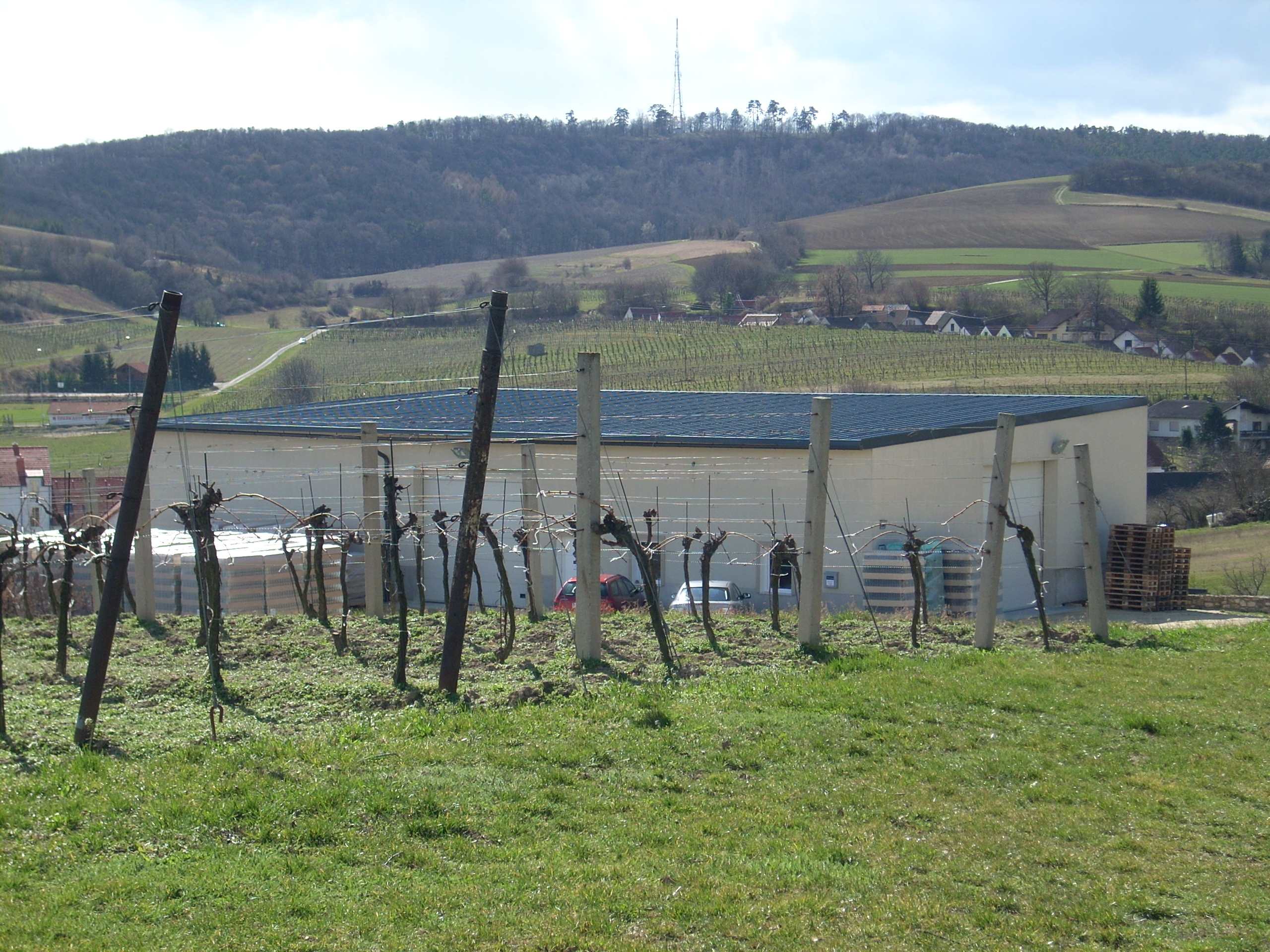 Construction progress
Construction phase I started with January 2018.
Visualization of the planned expansion
Architects like. Arch. Thomas Tauber,
Krems
extension approx. 1,700 m2, processing surface, barrel cellar, storage, Office, shipping tasting room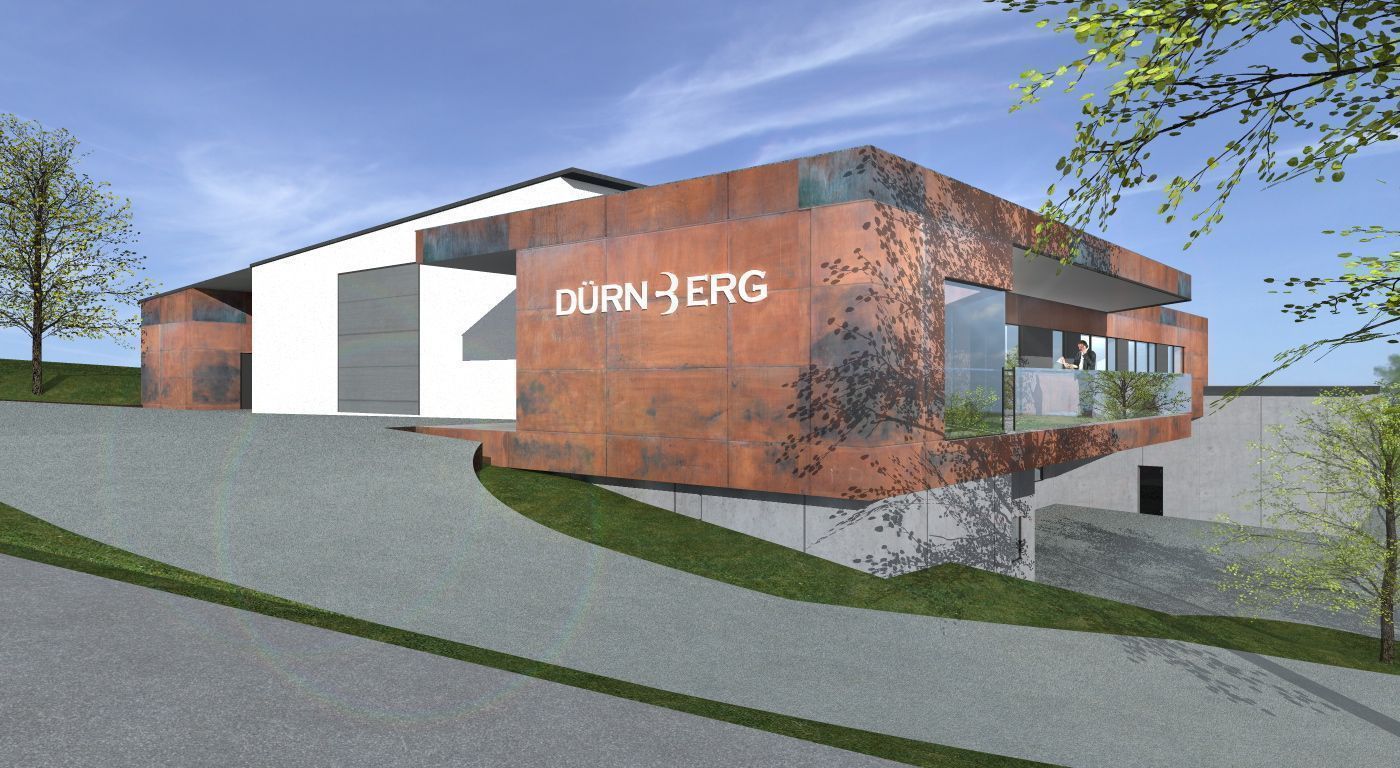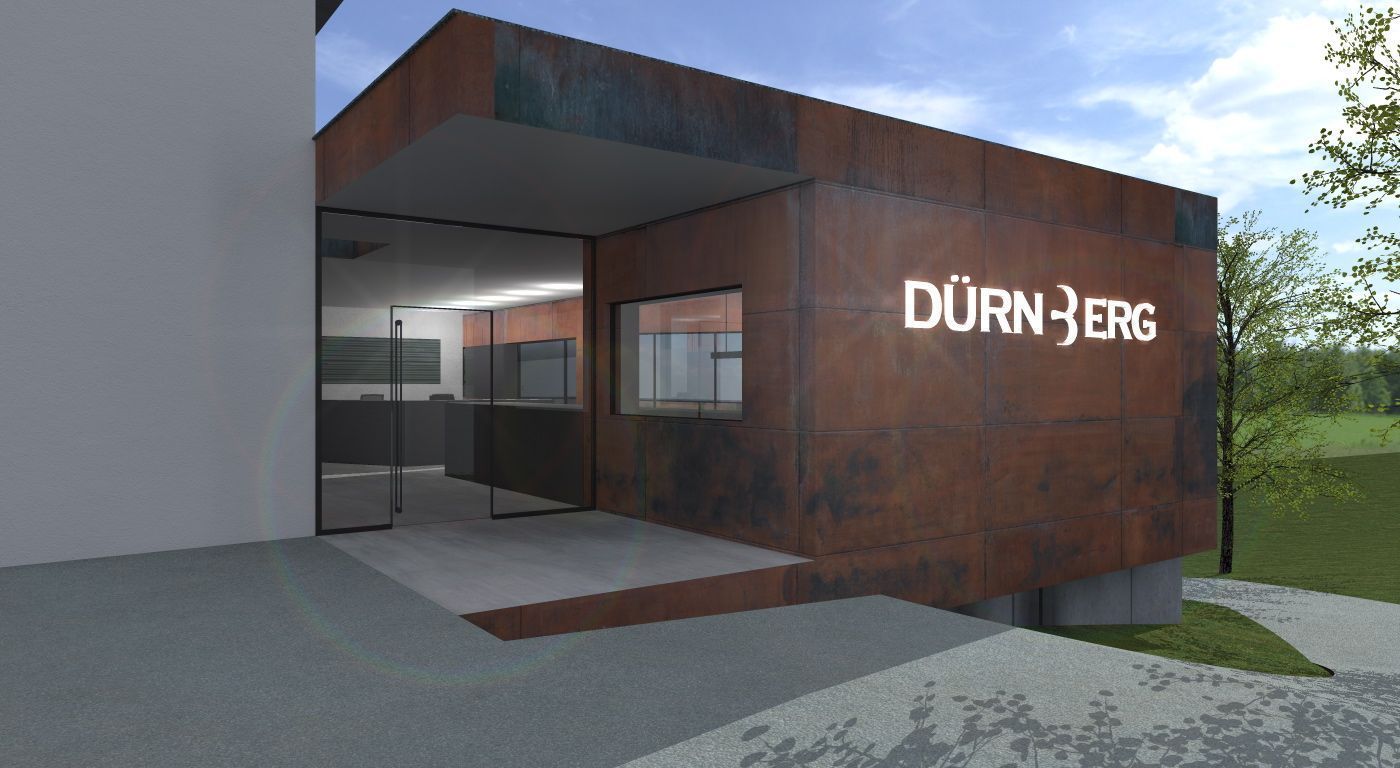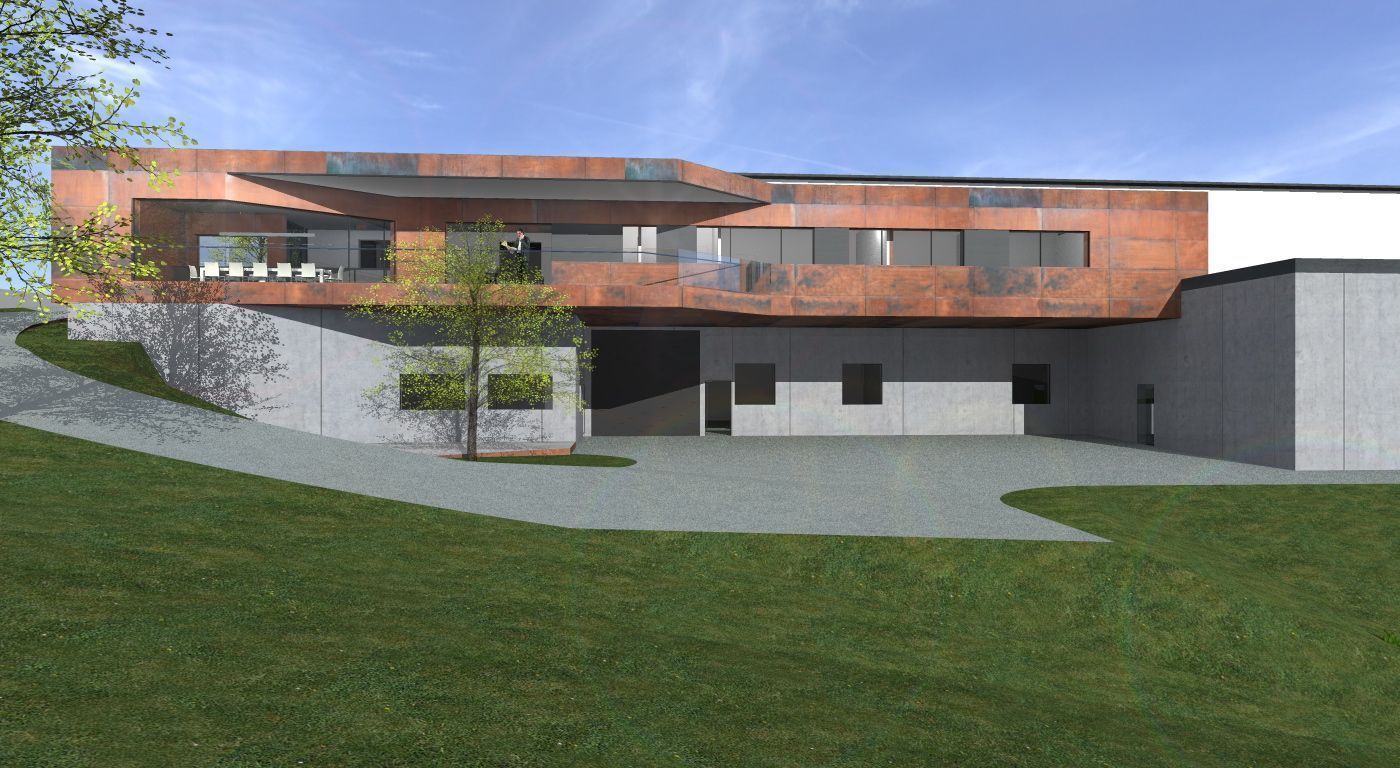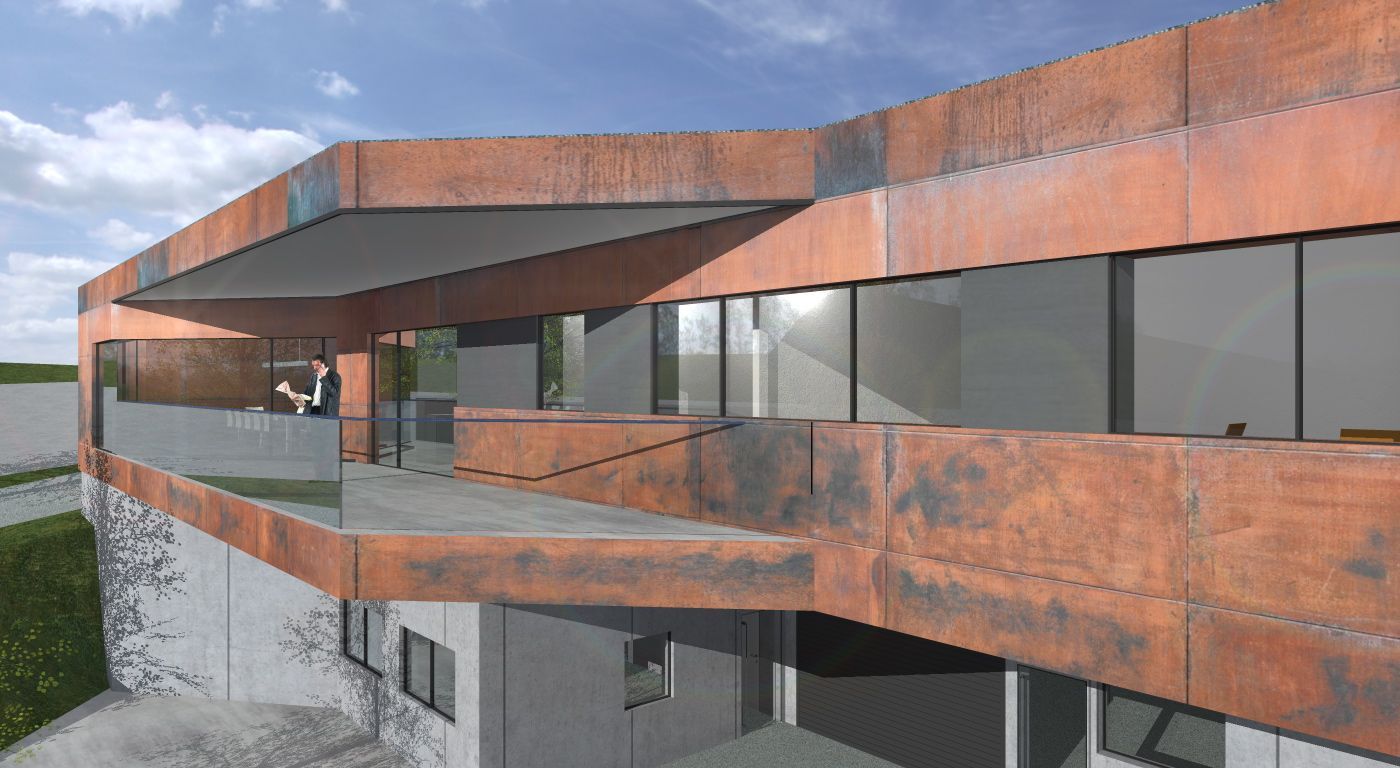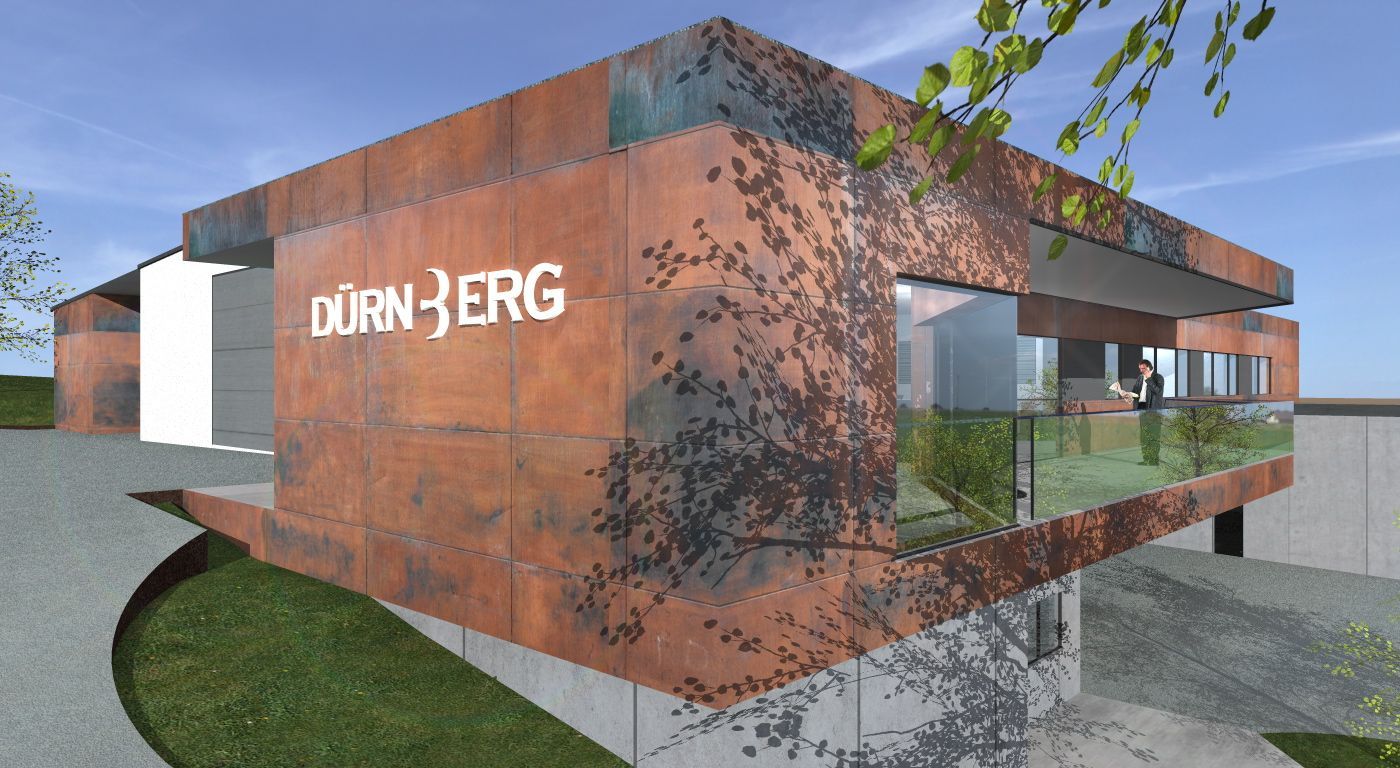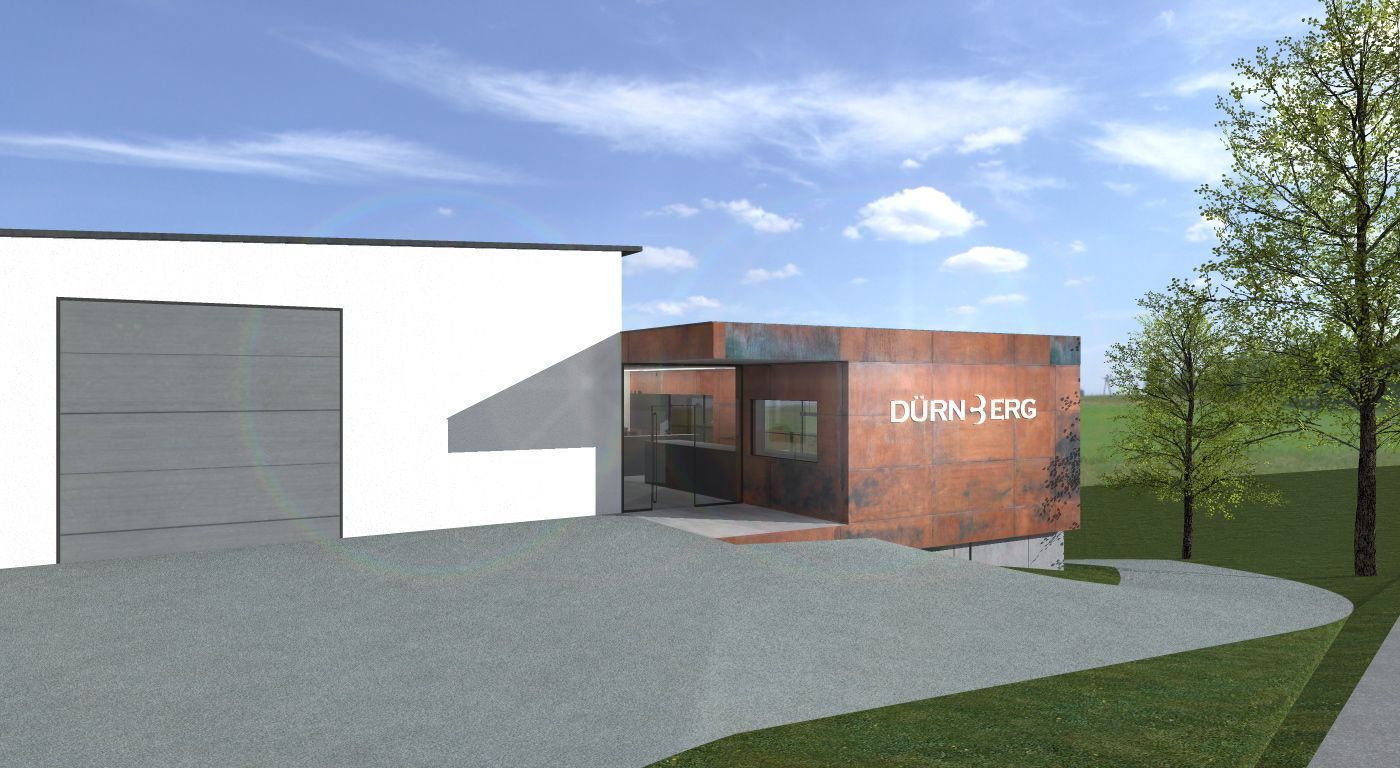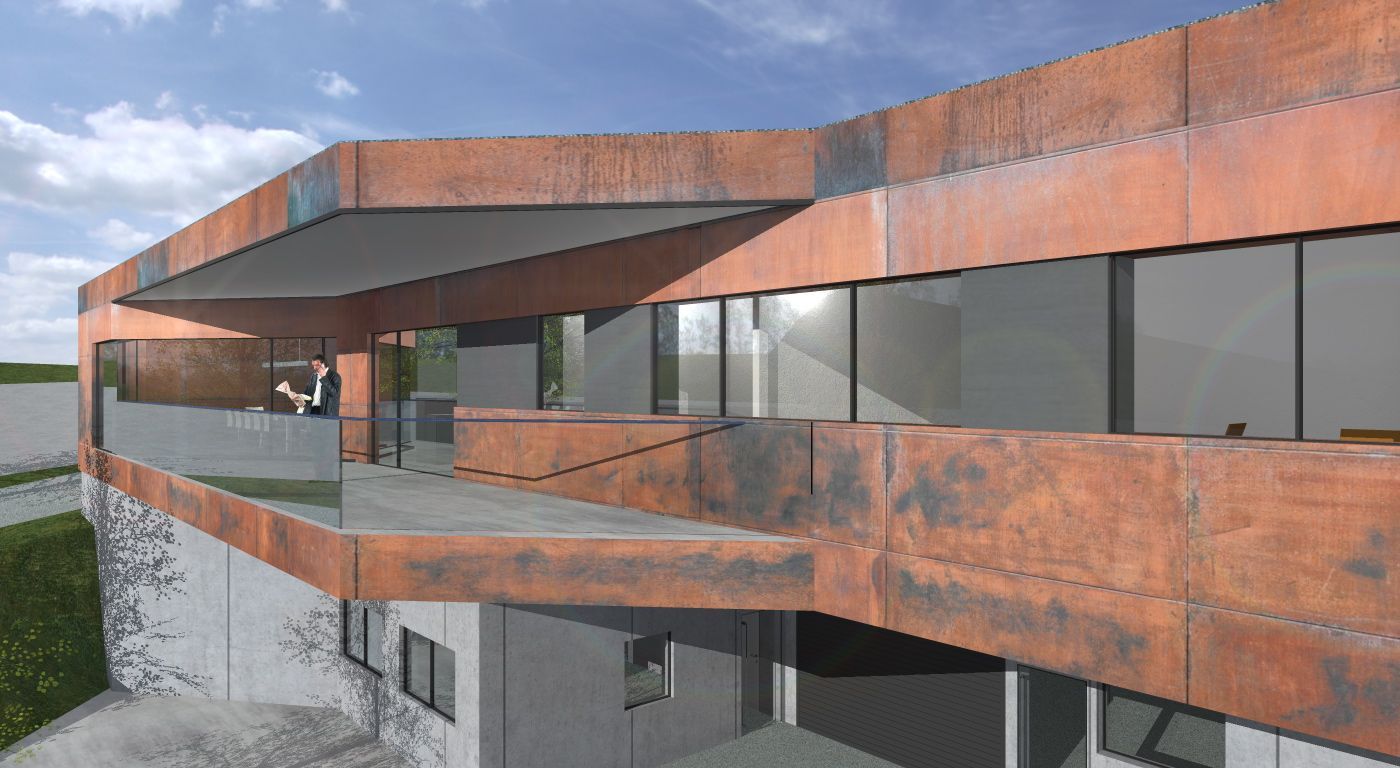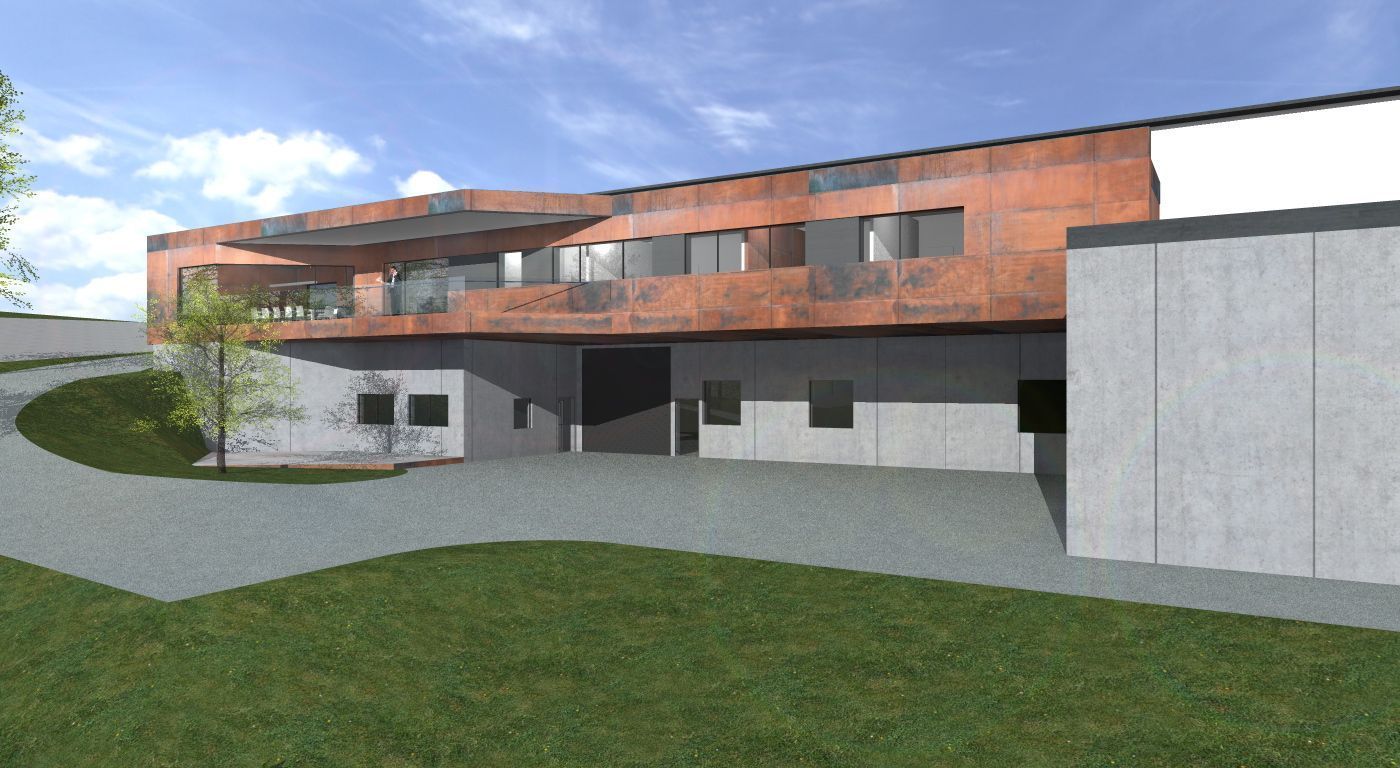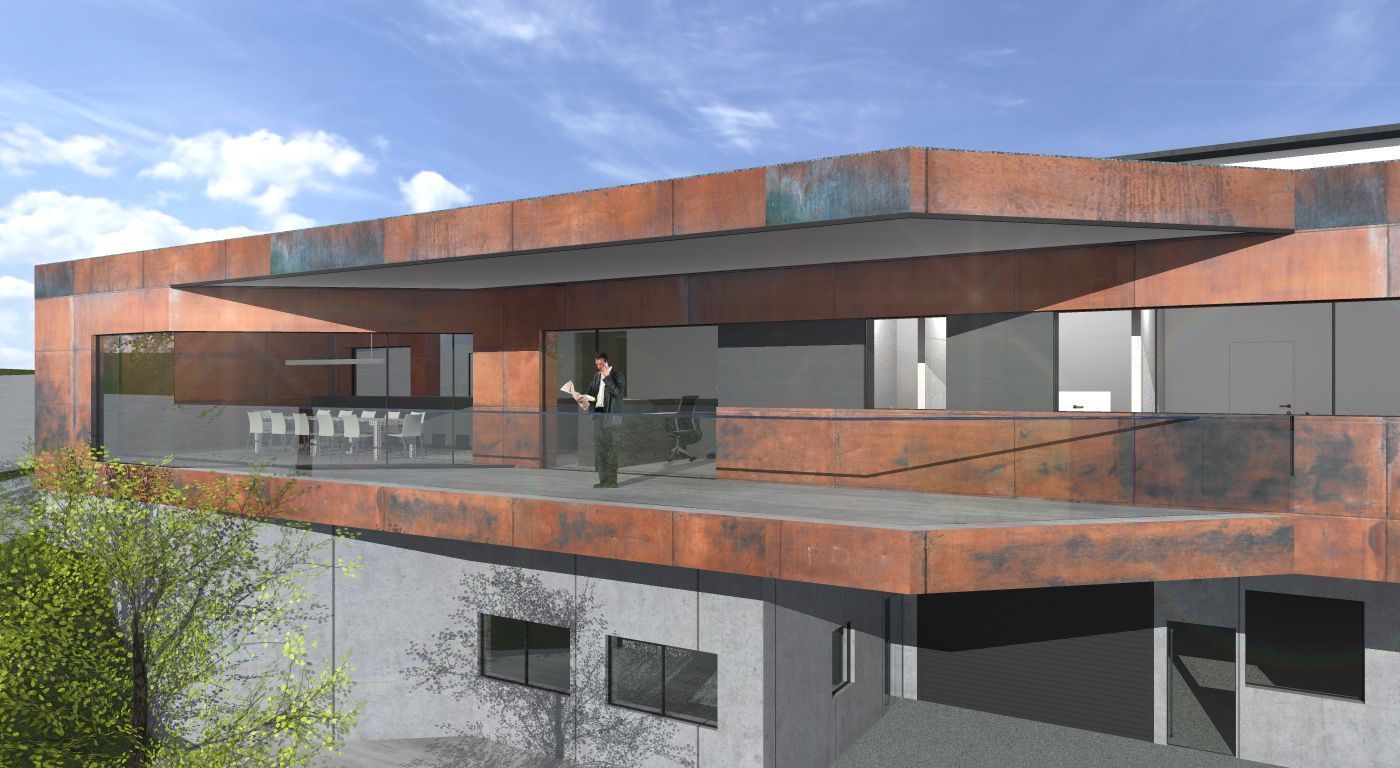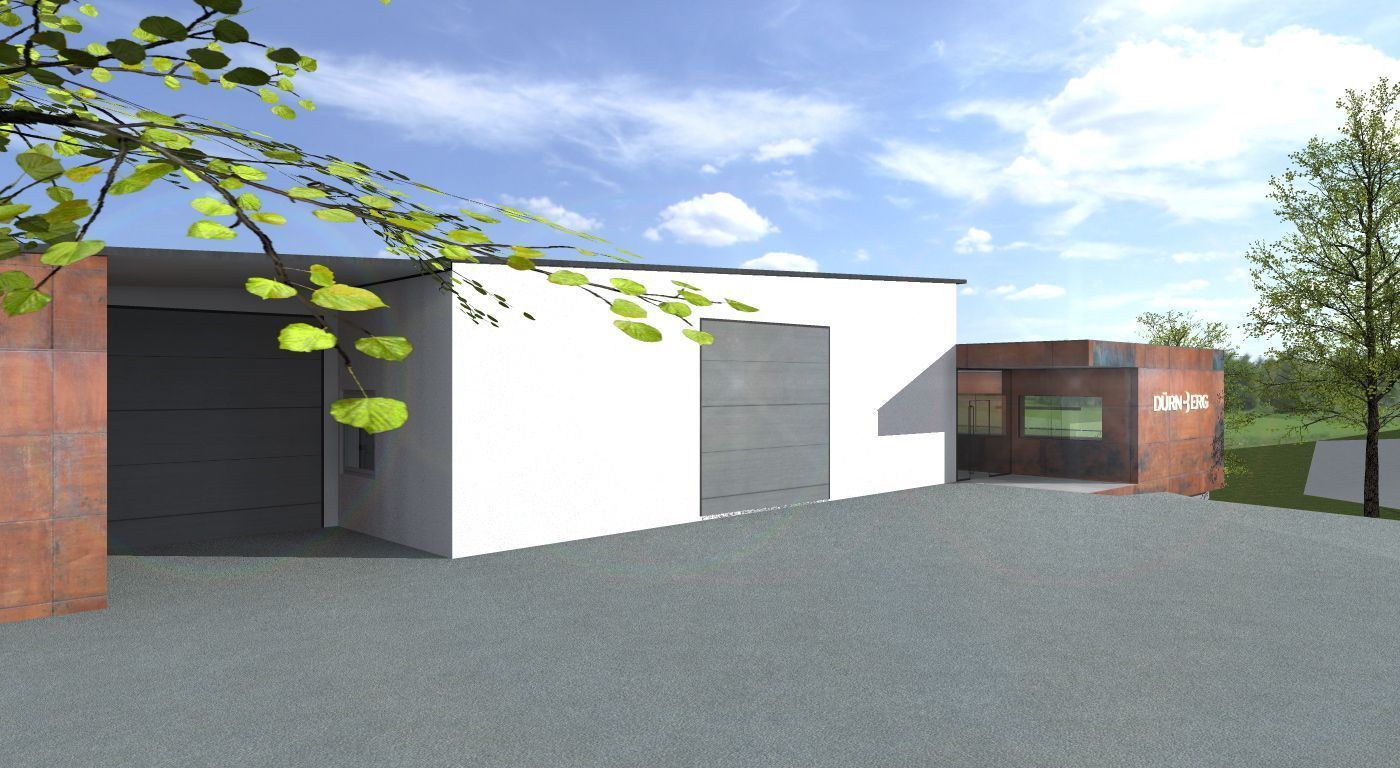 Location plan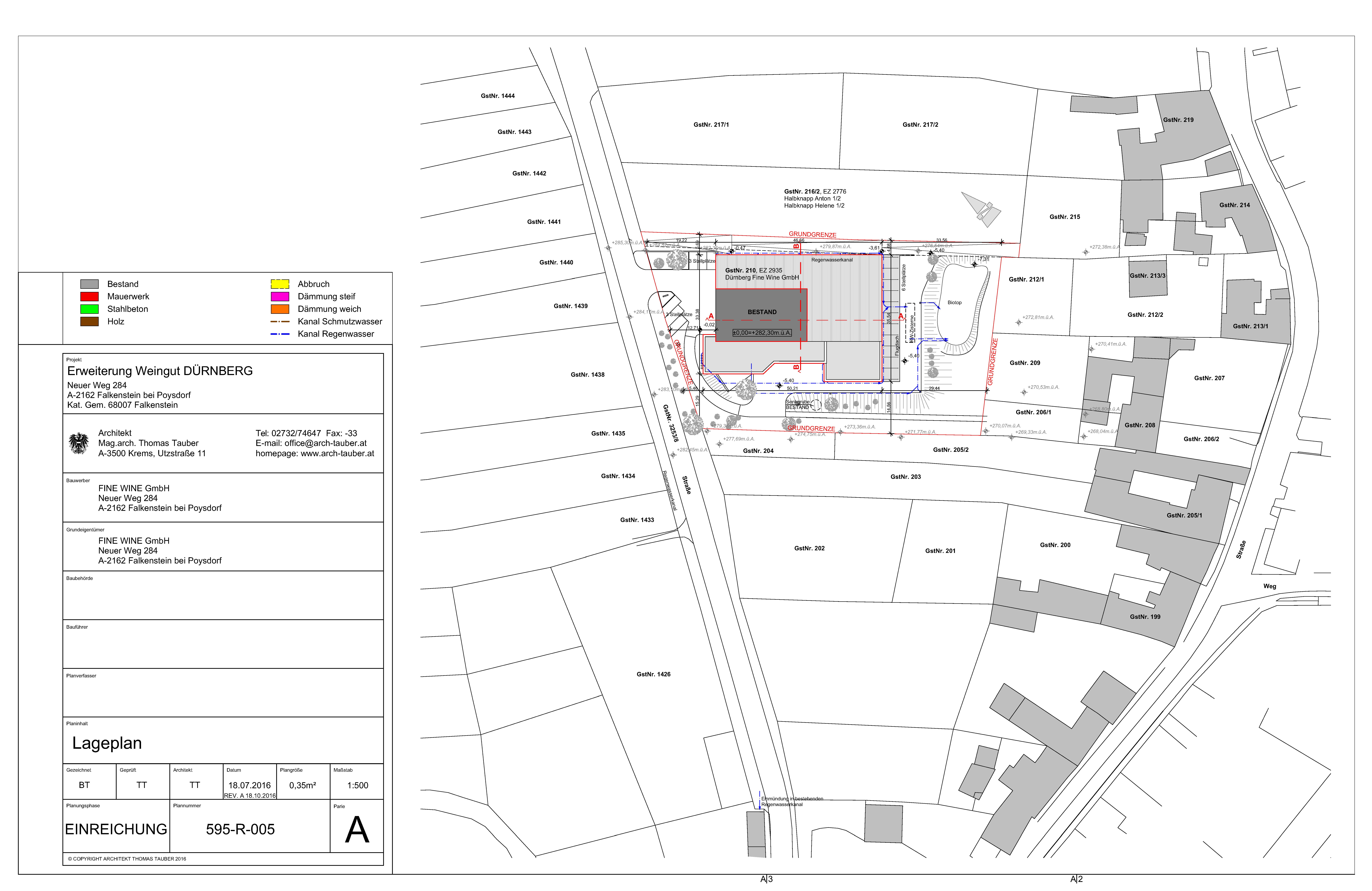 Upper floor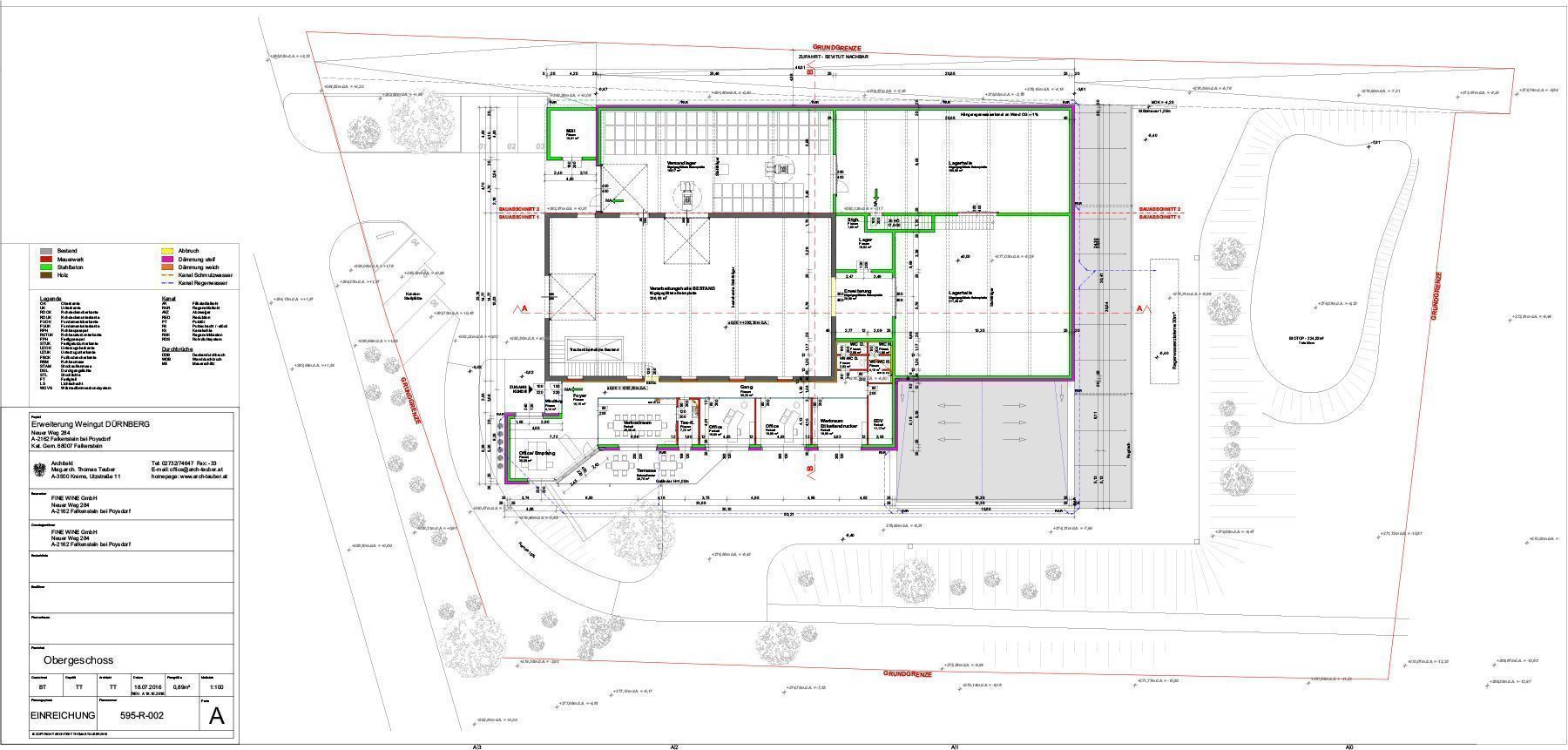 Basement