Our Schmitt ´ n
Dürnbergs culinary branch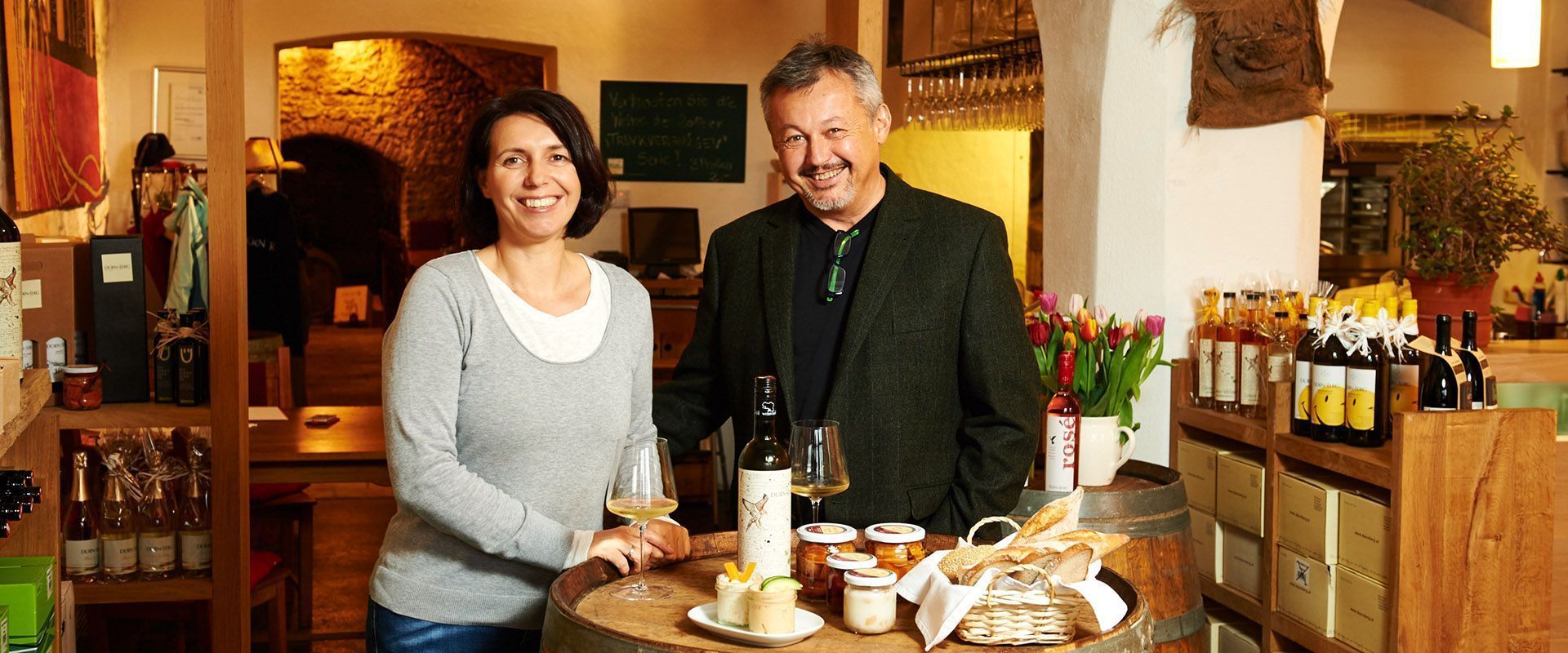 Make yourself a picture of the Dürnberg wine and visit us in the ' said ' N '. The ancient walls today young wine lovers, hedonists, fine intellectual contemporaries, day trippers, hikers, friends and neighbors gather in the former Falkensteiner Dorfschmiede.
Take cost – enjoy-
All wines can be tasted on the spot and shopped. In addition we serve carefully selected specialties of local and organic producers, as well as delicious delicacies from our Kulinarikmanufaktur: fine meat pies, mature cheese, House smoked bacon, crusty stone-oven bread, wine jams and preserves from our gardens, hand made chocolates, fires, and many more!
OPENING HOURS 2020:
Low Season:
March/April: SA 1-10 pm
May/June: SA 1-10 pm & SU 1-8 pm
Sept./Oct.: SA 1-10 pm & SU 1-8 pm
Nov./Dec.: SA 1-10 pm
Shopping, tastings and group events are also possible on Thursdays and Fridays as well as by telephone reservation!
Dürnbergs Schmitt ´ n
Winery and wine shop
Street 58 A-2162 Falkenstein
Christiane Körner
[email protected]
T: +43 (0)660 56 11 626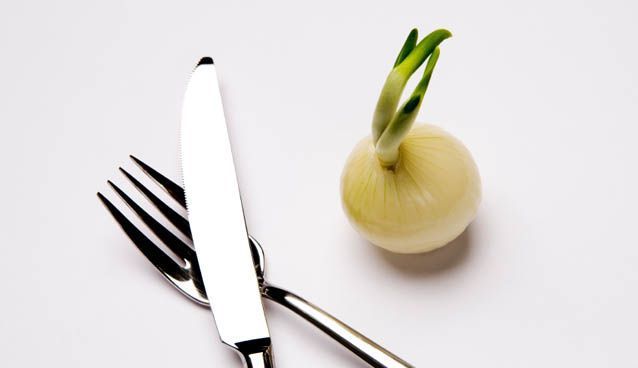 Celebrate with us the wine – we invite you to taste!
7. 3. 2020 young – fresh – spirited season opener!
We present our 2019er "drinking pleasure" series. Enjoy our sparkling, fruity young wine and celebrate the launch with us in the spring!
5. 4. 2020 & 26.4.2020 "In die Grean gehen"
Get to know our winery! We offer you the opportunity to enjoy a cellar tour, a walk through the vineyards, wine tasting and a winemaker snack. Further information can be found here.
28. 11. 2020 "Elegant rarities" location reserves – presentation!
We taste with you the finest treasures from our cellar. Enjoy in a cosy Christmas atmosphere and secure your holiday wine!
Each from 2 pm 6 pm please you register in time!
Weinviertler snack n with wine tasting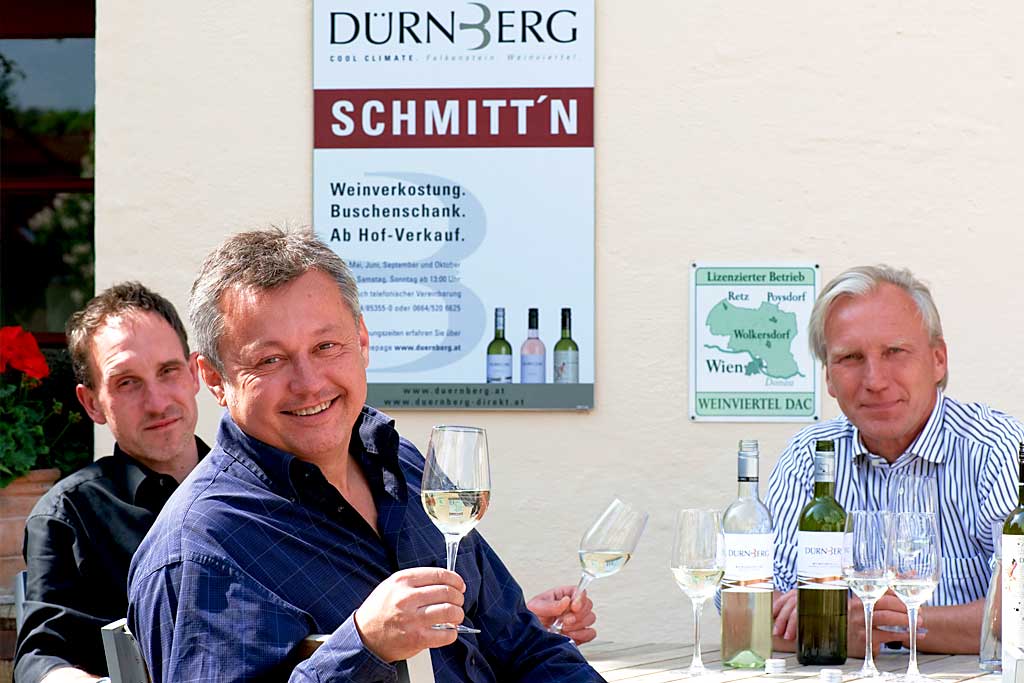 The wine maker & his friends
Schmitt'n: picnic in the vineyard
Our SCHMITT'N is awarded as top winery!
Since June 2014, we are certified as TOP WINERY! Top quality, award-winning wines from our own production, seasonal delicacies from the region, a variety of cuisine from traditional to vegetarian and creative light, as well as our friendly staff ensure and confirm this top award!
Falkenstein as destination
We can arrange different excursions, as well as festivals, celebrations, corporate events and tastings for you. Just contact us so that we can provide you with your personal offer. The Schmitt'n is looking forward to your visit!
Impressions
 Falkenstein & Dürnbergs Schmitt´n