We are travelling a lot… In the context of tastings, fairs and wine presentations, you will have the opportunity to taste our wines and to get to know us personally. We are looking forward to you!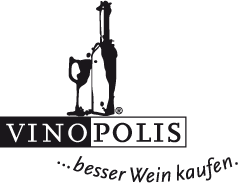 International in-house exhibition at Vinopolis
16.+17.November 2019
Augsburg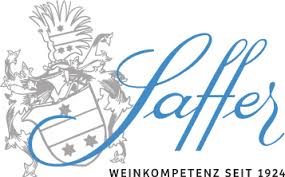 16.November 2019
Weinforum, München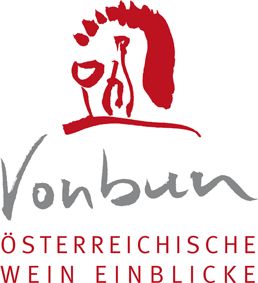 Wein-Weihnachts-Genussreise
02.November 2019
Wirtschaft zum Schützenhaus, Feldkirch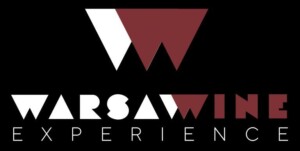 26.+27. Oktober 2019
Warschau, Polen
24. Oktober 2019
Meinl am Graben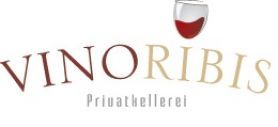 Vinoribis' Stubai wine autumn
Vinoribis' Stubai 6 September 2017 from 16 "friends, let's celebrate a great and unforgettable celebration, because this year time marks the 10th our highlight of the year. We have cool new products, proven fixed stars, culinary delights, tingly and hard experiences and planned to determine the one or the other surprise. But all our projects are nothing without you – because only your visit makes a 0815 event a giant party. Therefore we are pleased this year twice on numerous shows for our special anniversary." Wine autumn
Fairground Sporthotel Reisch, Kitzbühel 8th and 9th September 2017 from 16:00
Im Herbst steht Kitzbühel ganz im Zeichen der Kulinarik und des Genusses.
Es erwarten Sie heimische Schmankerl und eine Vielzahl österreichischer Winzer mit ihren edlen Tropfen und  auch wir sind wieder dabei…
Für musikalische Unterhaltung ist gesorgt!
Das Sporthotel Reisch und der Bichlhof verköstigen Sie mit kulinarischen Genüssen
Eintritt frei!
Infos unter:
Email: [email protected]
Web: https://www.kitzbuehel.com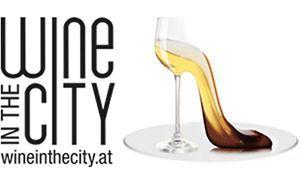 "Lifestyle event WINE transformed the city centre in a true enjoyment path with late night shopping in the CITY again this year possibility. On the evening of 24 October 2017, you can best Austrian wine to enjoy again in a magnificent setting. Where you don't expect it actually make their products domestic top winemakers tasting available."
10th to 14th November 2017
This year, we are again represented in South Tyrol at the exclusive Merano WineFestival. "The Merano WineFestival is not only an event, but also a real think tank. An Exchange platform between producers and opinion leaders of the sector, between producers and consumers, as well as between the producers. The event is a benchmark for the selection of the highest quality."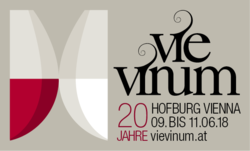 9-11 June 2018
The big wine show gets!
To the band's 20th anniversary, the largest Austrian wine fair, more dynamic and more vital than ever–in shows familiar in the usual manner and charming. Meeting every two years since 1998 vintner and wine personalities from all over the world for the big get-together in the Vienna Hofburg. It offers a wealth of lectures and commented tasting – moderated by international sizes of wine – lots of variety.